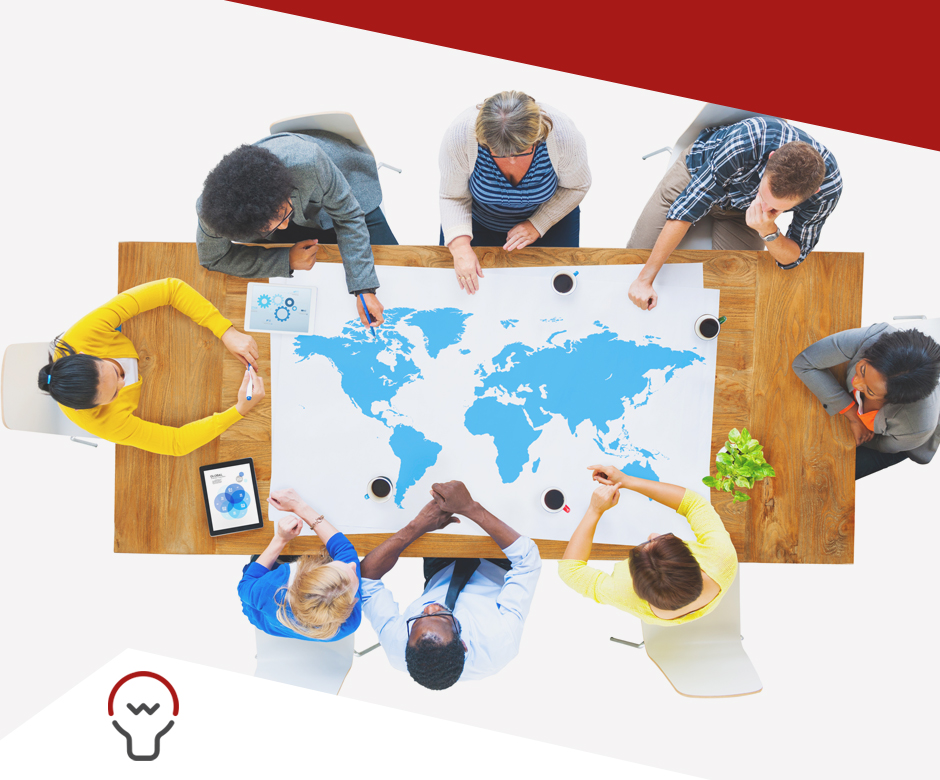 April 20, 2017
More and more smart and more and more digital. So companies want today's workers. Over the last few years, we have seen coworking becoming a space for multinationals and SMEs, ready to wager day after day on this new form of smart working. The Il Sole 24 Ore this week dealt with the coworking argument, confirming it as a benchmark for sharing economy and as a growing and transforming phenomenon. In Italy, the places dedicated to smart working are growing, and what other city than Milan, can be the ideal location for the development of this new way of looking at the world of work?
Business community in coworking
Freelance professionals, entrepreneurs, SMEs, but also multinationals have found in coworking a space to develop their business. More than coworking and shared workspace, as the Il Sole 24 Ore suggests, we should talk about business community and start thinking about these spaces with this ultimate goal. The increasing digitization of production processes has seen managers and entrepreneurs take off their work clothes and wear jeans and sneakers, working in shared workspaces with different professionalism.
The best-known Hi-tech multinationals are creating detached coworking islands to accommodate external freelancers. Coworking is an opportunity to develop not only talents but also business. The world's forerunner from this point of view was WeWork: today it is not just a real benchmark for technological startups and freelancers, but it is also valued at $ 15 billion.
The coworking environment allows you to escape from what can be the conventional environment of a business and to enter into a cozy environment with a "relaxed" climate where expressing your talents can be much more enjoyable.
What is the smart working
Smart working therefore means more flexible hours and workplaces detached from the corporate headquarters to improve lifestyle and work and to increase productivity. The concept of smart working must be understood as a real cultural change, which makes companies more flexible by highlighting their distinctive features and the needs of their employees. In this way, it will be possible for these realities who want innovation, to maximize the potential of their resources. The Donatello Coworking is the ideal location to develop this concept, opening its doors to companies, SMEs, and multinationals who want to get in touch and experience this new way of doing business.
Tags:
business community
,
coworking digital
,
coworking for multinationals and SMEs
,
coworking milan
,
coworking milan
,
donatello coworking
,
smart working
In Category:Articles