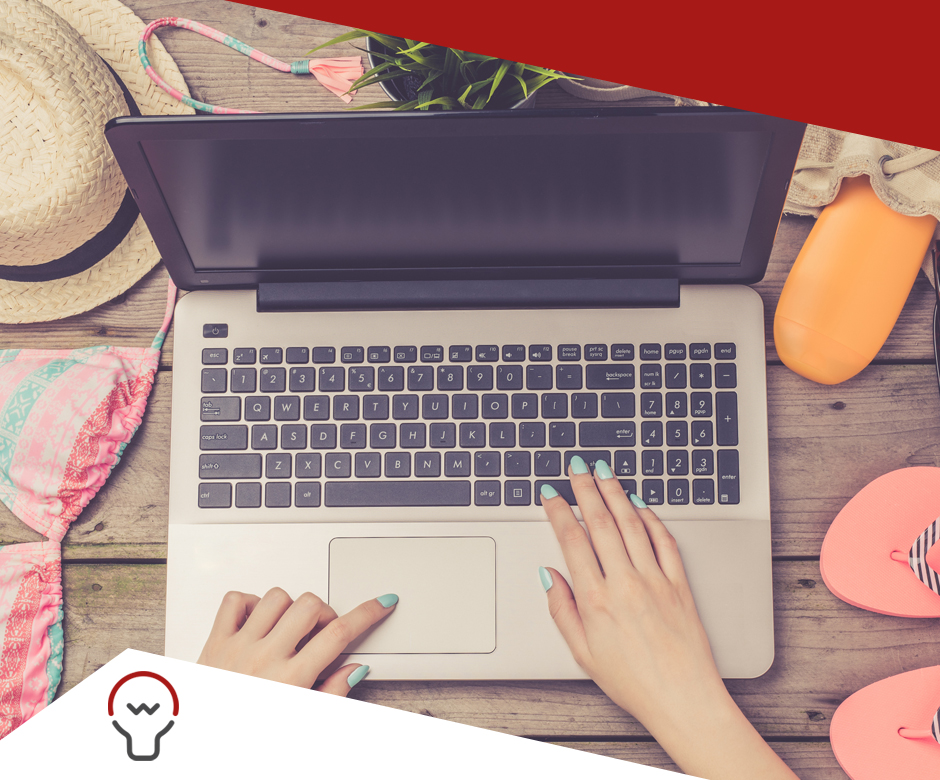 July 27, 2017
Milan is the city of business and entertainment, but dealing with the city in the summer can be very difficult. Working in coworking in Milan can be a pleasant experience to spend your own summer job alternately. To entice our customers, we thought of Donatello Coworking, offering you an attractive offer for the summer months: a 40% discount for August and September for those who rent a place by the end of July. A more pleasant alternative than the usual office for those who stay for work in Milan in the summer months.
Why work in coworking
At this point you will be wondering about what are the real benefits of working in summer at a coworking. The first answer is to find it in the services offered by Donatello Coworking:
Fiber Wifi with Fiber Connection 300Mbps Up / 50Mbps Down to navigate faster
Meeting Room with capacity for up to 6-12 people
Kitchen available to all coworkers equipped with fridge, microwave, electric kettle and coffee maker
Keypad with key, useful for storing laptops
Smartphone Access h 24 and 7 days through App Available for iOS and Android Devices. The application and access credentials are provided at first logon
Active video surveillance h24 and 7 days a week for security of coworkers
These are just some of the advantages offered by Donatello Coworking in Milan to make your summer even more enjoyable with extremely competitive prices.
Summer in Milan
The coworking experience can be enjoyable for freelancers looking for a quiet place to work, but also for professionals who wants to get away from the "usual" office and enjoy a pleasant experience in a smart and youth environment. What can you do after being at the coworking? To make your summer in Milan more pleasant, you could you can visit the Maldives in Milan: a recent discovery just a short walk away from Milan for those who stay in town in August. The Donatello Coworking is strategically located to facilitate your departure: just a few steps from the Milan M2 metro line, with which you can reach the Centrale Station within minutes. What are you waiting for? Contact us for the latest posts available with the July Promo!
Tags:
coworking
,
coworking milan
,
coworking milan
,
digital
,
milan
,
summer coworking
In Category:Articles, Uncategorized